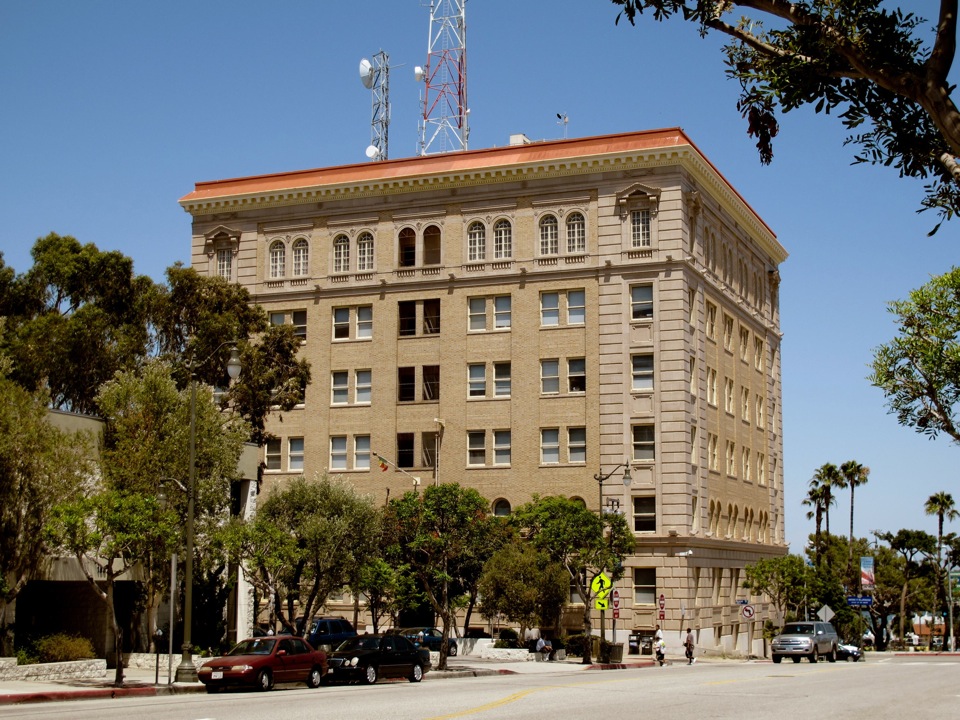 Located at 638 S. Beacon Street in San Pedro the Archives are open Mondays & Wednesdays from 1 PM to 4 PM. 

Windows Into the Past is our special project that features windows and exhibits on 6th Street and 7th Street that bring history to the downtown area.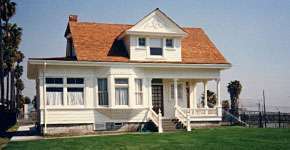 Built in 1899, the Muller House Museum at 1542 S. Beacon Street in San Pedro is the former home of shipbuilder William Muller.  The Colonial Revival house is open every Sunday from 1 PM to 4 PM. The last tour is at 3:45 PM. Donations are welcome!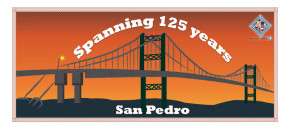 Wednesday, August 20, 12:30 PM - Tall Ships Celebration and Luncheon. We are SOLD OUT! If you have a reservation, please note these parking instructions:
According to the Port, five-dollar parking will be available on site the day of the luncheon (August 20) in the Ports O' Call lot for guests of Ports O' Call Village. There is also a chance to purchase pre-paid parking online through the Tall Ships Festival L.A. website. Paying in advance will cost more because of the added service charges and mailing fees if you have your parking ticket mailed. For online purchase: Go to the festival website: http://www.tallshipsfestivalla.com and click on "Festival Parking." Next click on "Parking—Wednesday 8/20" and select the Ports O' Call parking.
Sunday, September 7, 1:30 – 2:30 PM:  The San Pedro Bay Historical Society presents its monthly First Sunday Speaker Series in the community room of The San Pedro Regional Library, at 931 Gaffey St., San Pedro, 90731.  The topic is: "The Great Pt. Fermin Slump: Early Accounts of Sunken City," with Mona Dallas Reddick, Phd. Admission is free.

The Muller House will be open for tours Sunday, September 7, 1 PM to 4 PM with the last tour at 3:45 PM. Donations are welcome!